Work Boat Stainless steel propeller
Work Boat Stainless steel propeller
Stainless steel propellers are widely used in inland shipswith the advantages of high strength and strong corro-sion resistance. Due to the relatively high hardness ofstainless steel material, and stainless steel in the castingprocess needs heat treatment, resulting in the productionof stainless steel propeller is difficult, our company afteryears of practice and research and development, has avery professional stainless steel propeller productionsystem,can complete the production of stainless steelpropeller in batches,in the leading level in China. Theproducts are well recognized by international customers.
Propeller Data
Diameter:2032mm
DAR:0.8
No. of blade: 4
Material:CF3
Weight:800kgs
The propeller process flow
1, moulding ( wooden pattern for hub, and sand mould for blades),make the upper mould and lower mould for the blades according to the table of offset of the propeller drawing, measure the pitch by the pitch meter in many positions on the blades upper and lower mould, connect the hub mould and blades mould together.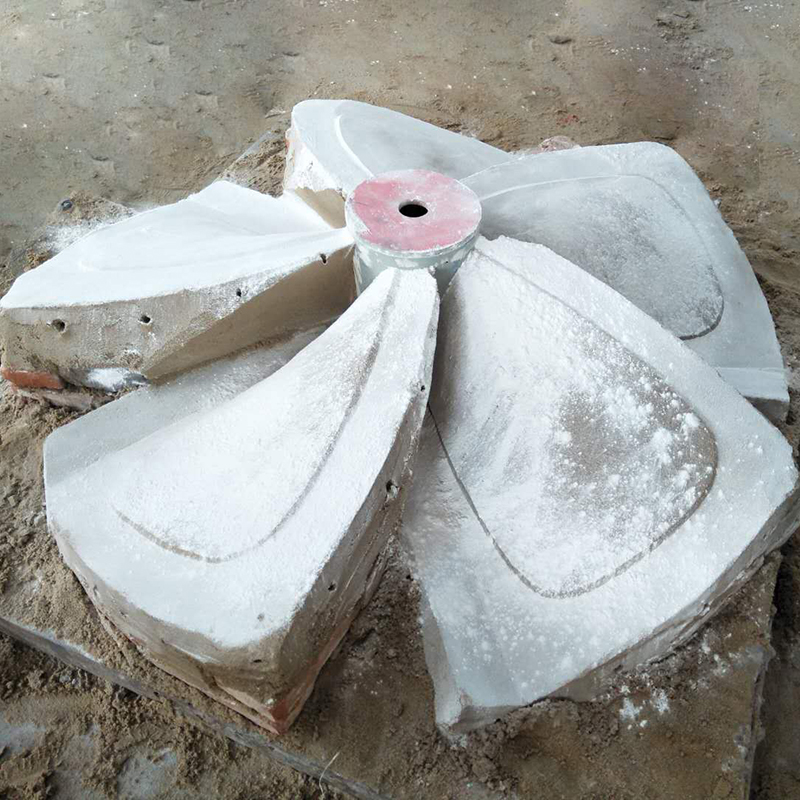 2, Melting the bronze, analyze the chemical composition of the bronze material by spectrum analyzer, make sure the chemical composition is qualified, make the sample bronze rod and test its physical properties,to make sure the physical propeties is qualified.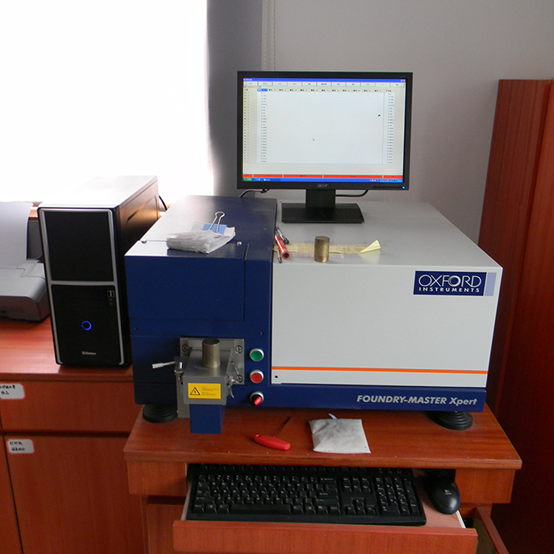 3, Propeller casting, check the defects of the moulds,and heat the moulds before casting. inspect the casting blank quality, measure the dimension of the casting blank,check the casting blank defects, and make the flaw detection。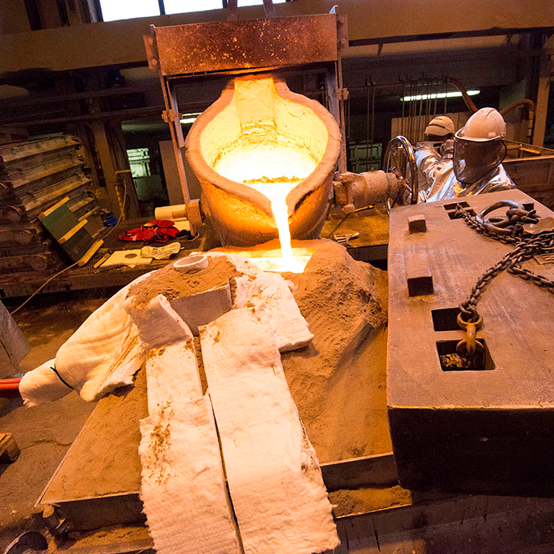 4, Machining the shaft hole,double ends of the hub, key way of the hub as per the drawing.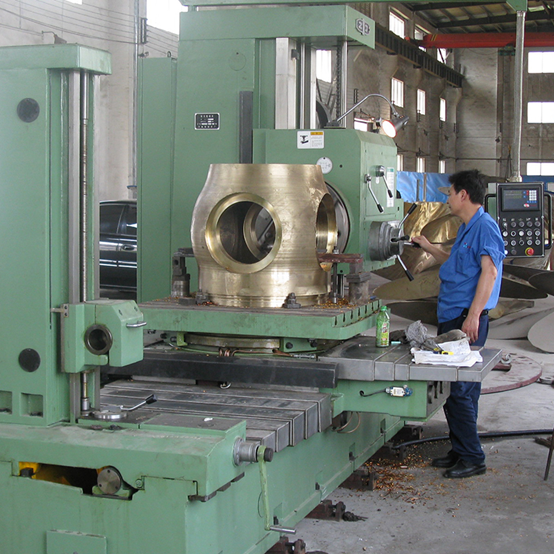 5, Polishing the blades surface, and hub surface, according the drawing requirements.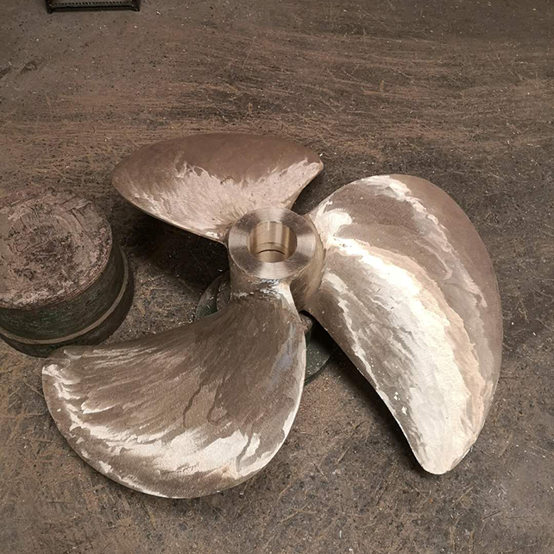 6, finished product inspection, including dimension inspection, balance testing, pitch measuring.